If you aren't in a relationship, it doesn't mean Valentine's Day is a lost cause. Celebrating Valentine's Day with your friends is just as fun and meaningful!
I mean let's face it, the true purpose behind Valentine's Day is love. And last time I checked, friendships are full of love and are perfectly worthy of being recognized for Valentine's Day!
In this post, I have put together a list of 18 unique Valentine's Day gift ideas for friends that your friends will love! Let's dive in.
This post may contain affiliate links. This means I will earn a commission if you purchase through my link, at no extra cost to you. Please read the full disclosure here.
Best Galentine's Day Gift Ideas 2021
Best friend necklaces are a classic Galentine's Day gift idea that your friend/friends will love! Necklaces are a symbol of your friendship and represent the love you have for them.
Everyone could use a little extra gratitude in their day to day life. Gifting your friends a nice gratitude journal is really just a gift that keeps on giving. As the gratitude journal affects their life, they will in turn shine a light positive light in the lives of others!
This initialed jewelry tray is a functional Valentine's Day gift idea for your bestie that they will have no trouble using!
If you have a candle loving bestie, this gift idea is perfect for them! I love that it isn't just a standard candle that you would find at Bath & Body Works or something. It has that extra personalized touch that makes it special.
These socks are unlike any socks you'll ever own! Not only are they cute and comfy, but they will ACTUALLY keep your feet warm and they are sooo soft. They'll never want to take them off.
Friendship bracelets are another common Valentine's day gift idea for friends that symbolize the importance of friendship.
They don't have to be cheesy ones you used to make with your friends when you were little. They can still be simple, elegant, and perfect for everyday wear!
If this isn't the coziest thing I've ever seen, I don't know what is haha! This blanket hoodie allows you to get up and walk around without having to leave your blanket behind! (And it even has pockets!)
What are some of your bestie's favorite things? Throw them in a gift basket for the ultimate Valentine's Day gift idea! You can even make a themed gift basket tailored specifically to something they love!
Need some ideas? Check out this post.
It may be a little cheesy, but this book is so cute! You can fill in the blanks with whatever you like and whatever represents your friendship making it so personal! Your bestie will keep it forever.
Gifting your friend a bottle of nice wine is a great Valentine's Day gift idea! You can make it cute and extra special by adding this wine label to it!
These things are AMAZING and the perfect gift idea if you have a makeup lover bestie! These cloths are 100% reusable and all you have to do is wet them and your makeup will come right off!
This is another cute and simple functional gift idea that is unique that your friend will surely love if they have AirPods! Getting their name put on it makes it extra special.
This travel cocktail kit is perfect for drinks on the go! It comes with everything you need to make the perfect cocktails (minus the alcohol). This probably one of the most unique gift ideas I've ever seen, and your friend won't be expecting it!
You guys, if you haven't seen this mug before I have to tell you about it! It's hands down my favorite gift idea on this list and if you don't buy it for your friend and you are a coffee lover, buy it for yourself! This is a heated coffee mug that will keep your coffee warm ALL DAY.
This Revlon hair dryer will give you a salon blowout at home in one simple step reducing time spend on styling your hair! (Based on what I've heard around, this dryer works best for thicker hair rather than thin hair!)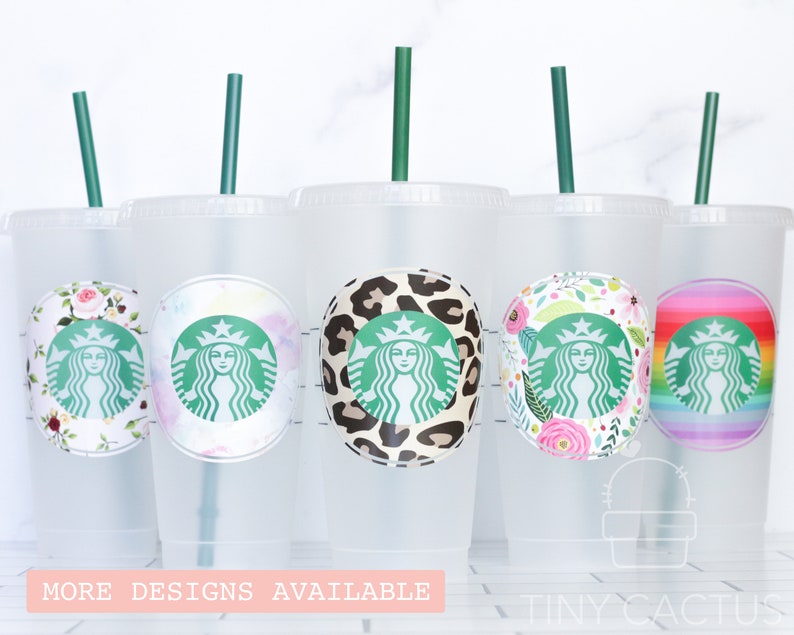 I mean how cute is this cup?! As you can probably tell, I'm all about functional gifts. And these personalized cups are just that. They have a unique flair to them that is unlike traditional tumblers, and they are perfect for on the go.
I've heard so many wonderful things about weighted blankets. They promote relaxation and better sleep at night allowing you to feel more refreshed and rejuvenated in the morning.
If you have a friend that loves taking pictures, this is the perfect gift idea for them! All they have to do is snap a picture and they can immediately print it out.
*Bonus Gift Idea*
I wanted to show you guys this amazing engraved crystal that I got from Crystal Clear Memories. It would make the perfect gift idea for your best friend!
When you go to their website to order, you are able to choose the shape and size and the crystal and then all you have to do is upload your favorite picture of each other straight from your phone or computer.
I lost my dog this year so I got a crystal with his picture engraved and it turned out AMAZING. If you really want your crystal to pop, be sure to order a light base with it! It even comes with a USB Cord and USB Box. I opted to add a light base and it almost made the crystal come alive (see pictures below).
Shipping is free for all orders and if your crystal happens to get damaged in the shipping process, they will replace it for FREE. Click here to order your Crystal Clear Memory!
Looking For More Valentine's Day Gift Ideas?