Are you looking for the perfect Christmas gift ideas for her? I have put together a list of some of the best Christmas gift ideas to help make Christmas shopping this season a little bit easier for you.
I have included everything from accessories, clothing, hair, and other essentials that your special someone will love!
Christmas gift buying shouldn't have to be stressful, it should be fun. I think most of the time the stress comes when we just can't figure out what to get no matter how well we know the person we're buying gifts for.
I hope that these gift ideas for her will be helpful and will spark some ideas for you on your Christmas shopping journey!
This post may contain affiliate links. This means I will earn a commission if you purchase through my link, at no extra cost to you. Please read the full disclosure here.
Best Christmas Gift Ideas For Her For 2020
This Yeti coffee mug is perfect for keeping your coffee warm all day long (seriously, all day). It's super cute and the quality is great and should last a very long time!
I love a good pair of slippers! These ones are super comfy to wear around the house and will keep your feet really warm!
If you've been on Instagram or any social media lately, I'm sure you've heard all about the Dyson airwrap. Beauty gurus and bloggers are always raving about this hair dryer. 
This hair dryer will help you achieve a salon blowout look at home, and will save you hundreds of dollars every month in salon trips.
This essential oil diffuser is a must-have for everyone who loves essential oils. Essential oil diffusers have a way of just creating a super calm and relaxing environment in your home.
Recipe boxes are perfect for the girls who are always in the kitchen. This is a perfect thoughtful gift for your mom, girlfriend, or wife in your life that you know that loves to cook. Recipe boxes allow you to keep your recipes and nice and organized and all in one place.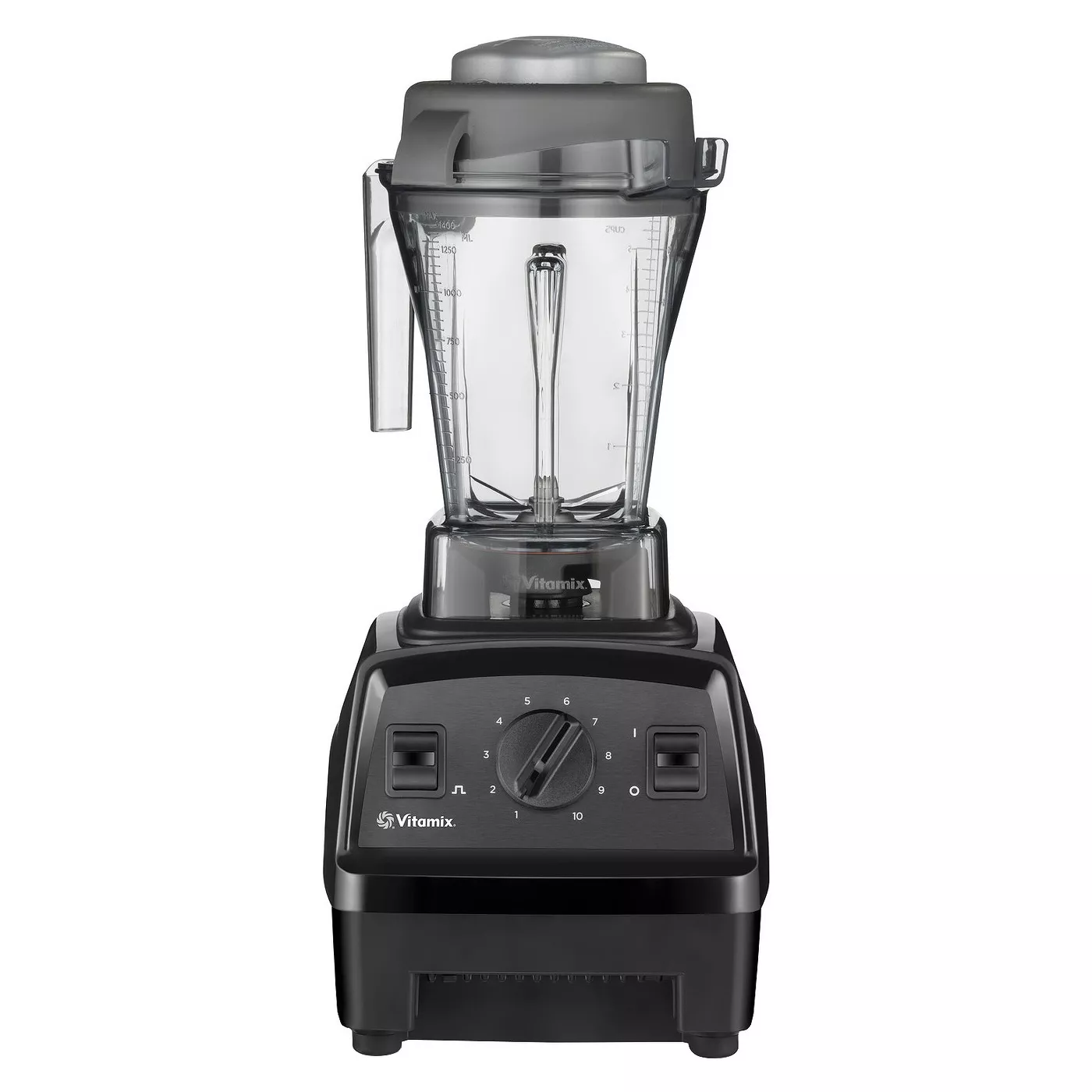 If you are looking for a high-quality blender for your smoothies, food processing, and other blending needs, I recommend trying out the Vitamix blender. It is seriously one of the best blenders on the market.
Most of us have been working from home the past few months, and may be continuing to work from home in 2021. Getting her some blue light glasses will help keep her eyes strong, healthy and relieve some of the stress.
While they don't look fancy, Derma rollers are a must-have for skincare lovers. Derma rollers help reduce wrinkles, puffiness around the eyes, and the appearance of dark circles
Timed water bottles are literally the greatest invention ever. I love being able to see how much water I should be drinking at each time of the day. It helps me stay up and motivated to drink water because I struggle with drinking it on my own.
The Barefoot dreams sweater has been the rave lately. This comfy sweater is so soft and such good quality for lounging around the house or making a trip to the store.
Doing nails at home just got a whole lot more fun with this gel nail kit. You can get salon quality nails all the time at home for the price that it will cost you to get them done once.
I swear by Olaplex products! I truly believe it is one of the best hair brands for promoting healthy hair. Olaplex products are good for any hair type and is perfect for those who dye their hair, are using chemicals, or are struggling with keeping their hair healthy.
Need More Christmas Gift Ideas?